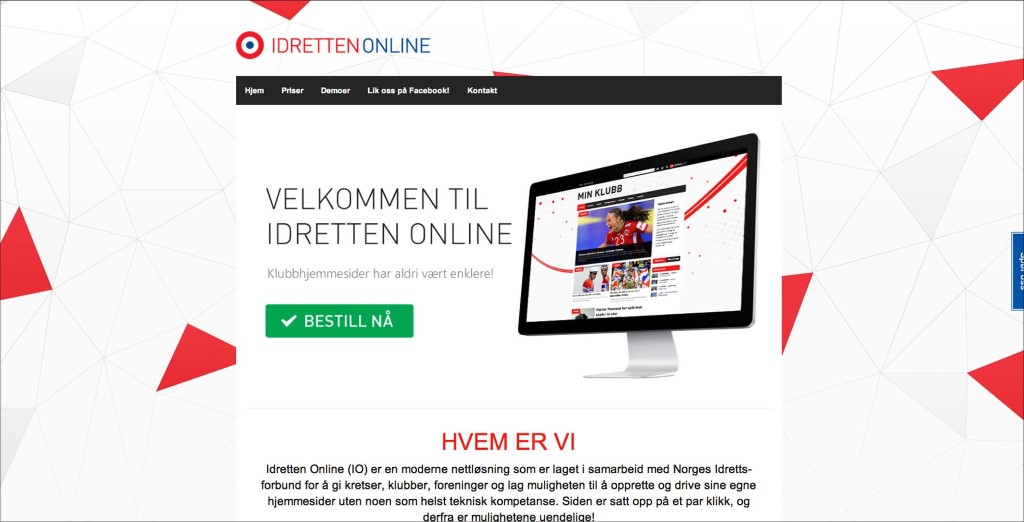 Idretten Online
Idretten Online (IO) er en moderne nettløsning som er laget i samarbeid med Norges Idrettsforbund for å gi kretser, klubber, foreninger og lag muligheten til å opprette og drive sine egne hjemmesider uten noen som helst teknisk kompetanse. Siden er satt opp på et par klikk, og derfra er mulighetene uendelige!


Adam og Eva Gruppen

Bedriftsidretten - Aktiv Bedrift
Aktiv Bedrift is made using the Bloc platform with the idea that a business, in partnership with business sport facilitator, can engage employees in physical activity for their own needs and circumstances. Our experience shows that if the business motivates and facilitates the individual's needs, it will be easier to get active - even for the inactive.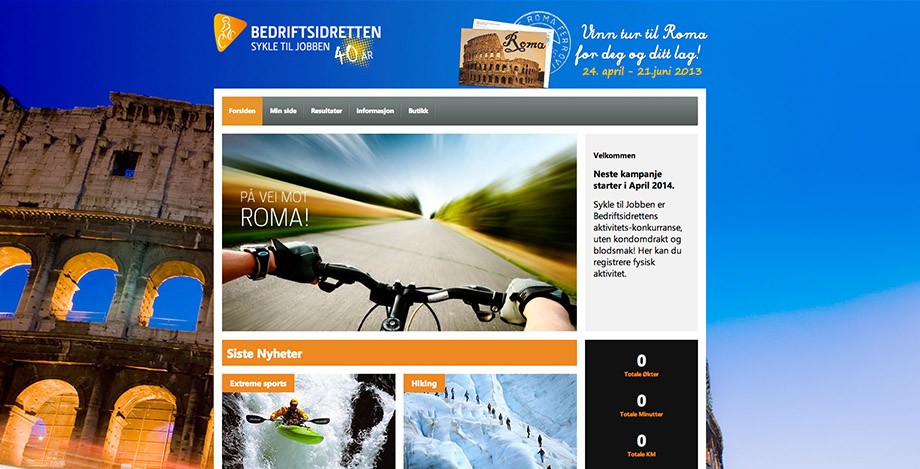 Bedriftsidretten - Sykle til Jobben
www.sykletiljobben.no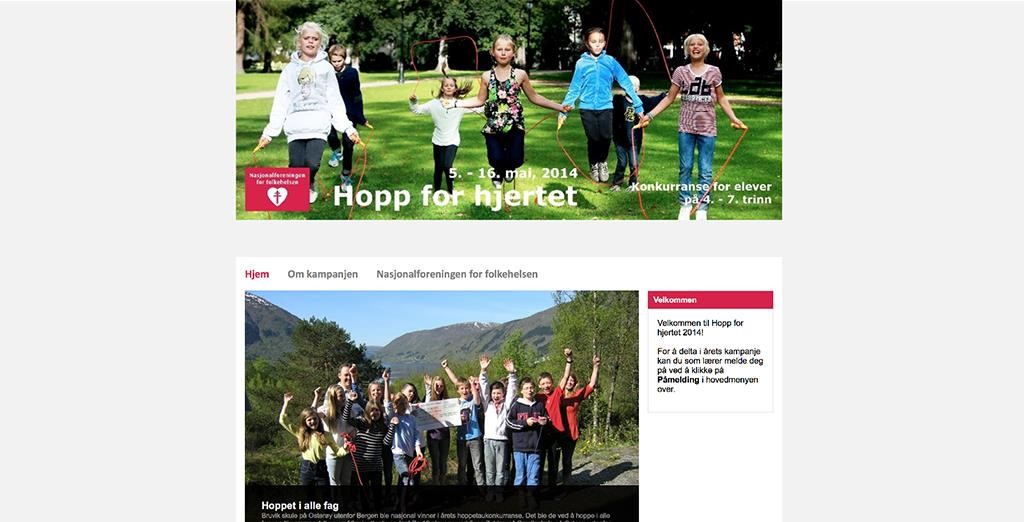 Nasjonalforeningen for Folkehelsen - Hopp for hjertet